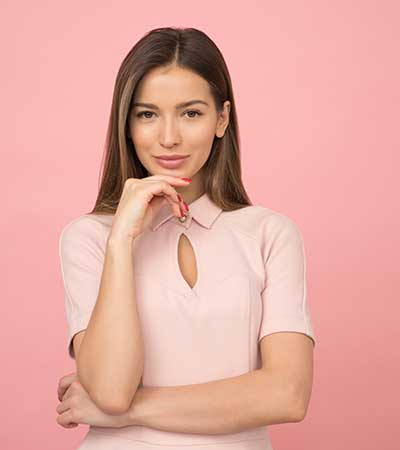 Business Category:
Advertising & Media
,
Animal Care
,
Arts, Culture & Entertainment
,
Business & Professional Services
,
Community & Civic Organizations
,
Computers & Telecommunications
,
Finance & Insurance
,
Health Care
,
Home & Garden
,
Industrial Services
,
Legal Services
,
Manufacturing & Production
,
Personal Services & Care
,
Public Utilities & Environment
,
Real Estate & Construction
,
Restaurants, Food & Beverage
,
Shopping & Specialty Retail
,
Tourism & Travel
Jane Doe, is a female CEO to leading a top-ten company and is widely respected for her passionate focus on customer experience and company culture. Currently, Jane implemented a four year succession plan and moved to the Chair of the Board. During her tenure, Jane quadrupled the customer base served, from 200,000+ to more than 800,000 with revenues of over $1.2B.  She is equally proud of the many awards her company has received, including recognition as a 2018 and 2019 National Best and Brightest Companies to Work For winner.
Let Jane Doe know you found them on our online directory!